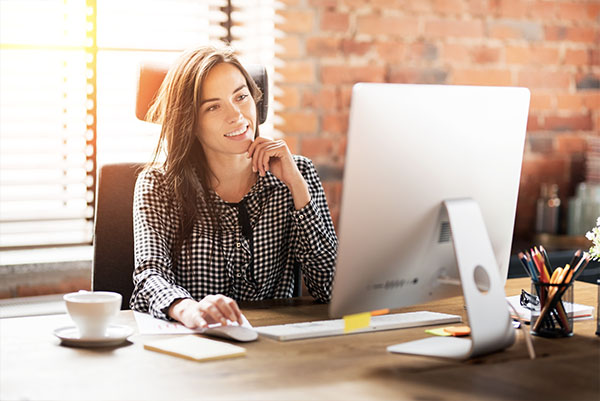 Almost there
Just one more step to complete the registration.
Register on Landingpage
We are happy that you are interested in our great webinar!
Confirm registration by email
You will receive an email within the next minutes. Please also check your spam-folder.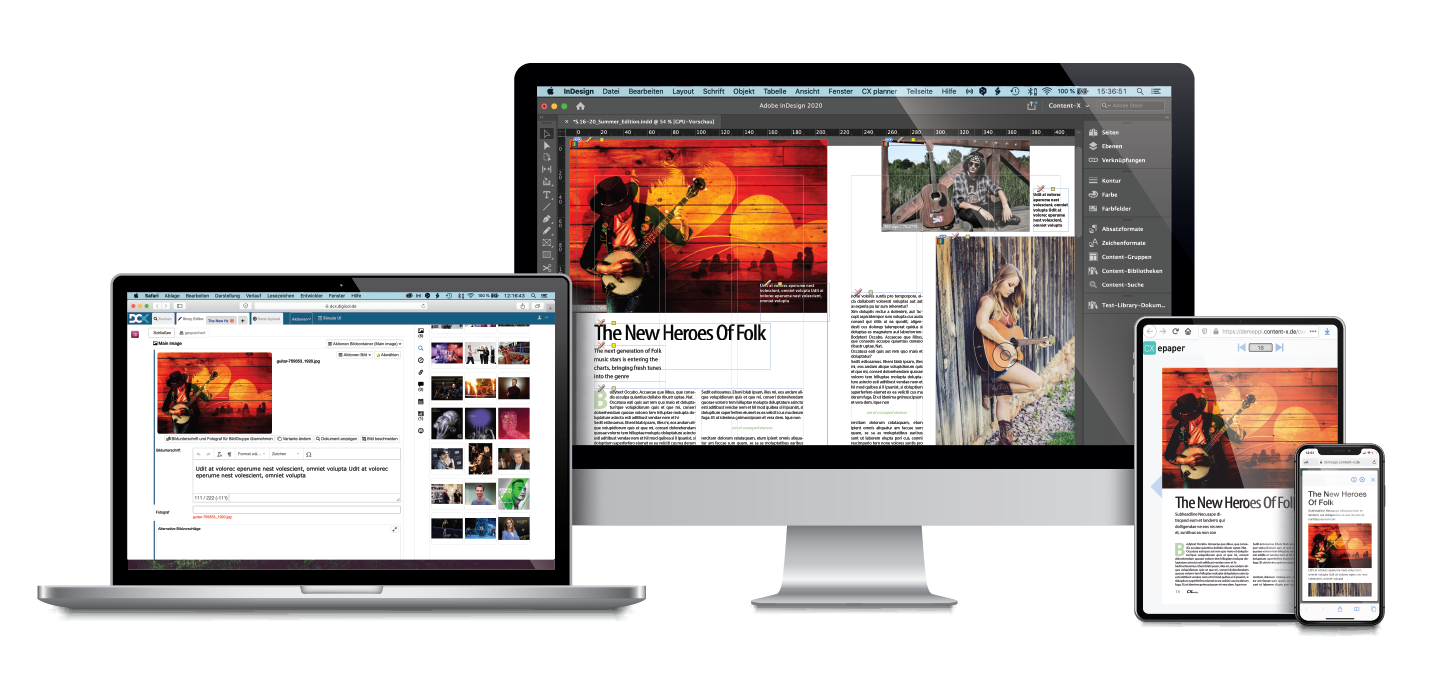 Fast
CONTENT-X CAN BE IMPLEMENTED IN JUST A FEW MONTHS.
All necessary configurations and integrations are completed quickly and competently by our experts. Some customers were able to produce the first page after just one week.
Flexible
BEST-OF-BREED OPTIONS FOR INTEGRATING STANDARD INDUSTRY PROGRAMS.
Content-X has APIs to standard solutions such as WordPress, Drupal or InDesign, is non-monolithic and easy to enhance.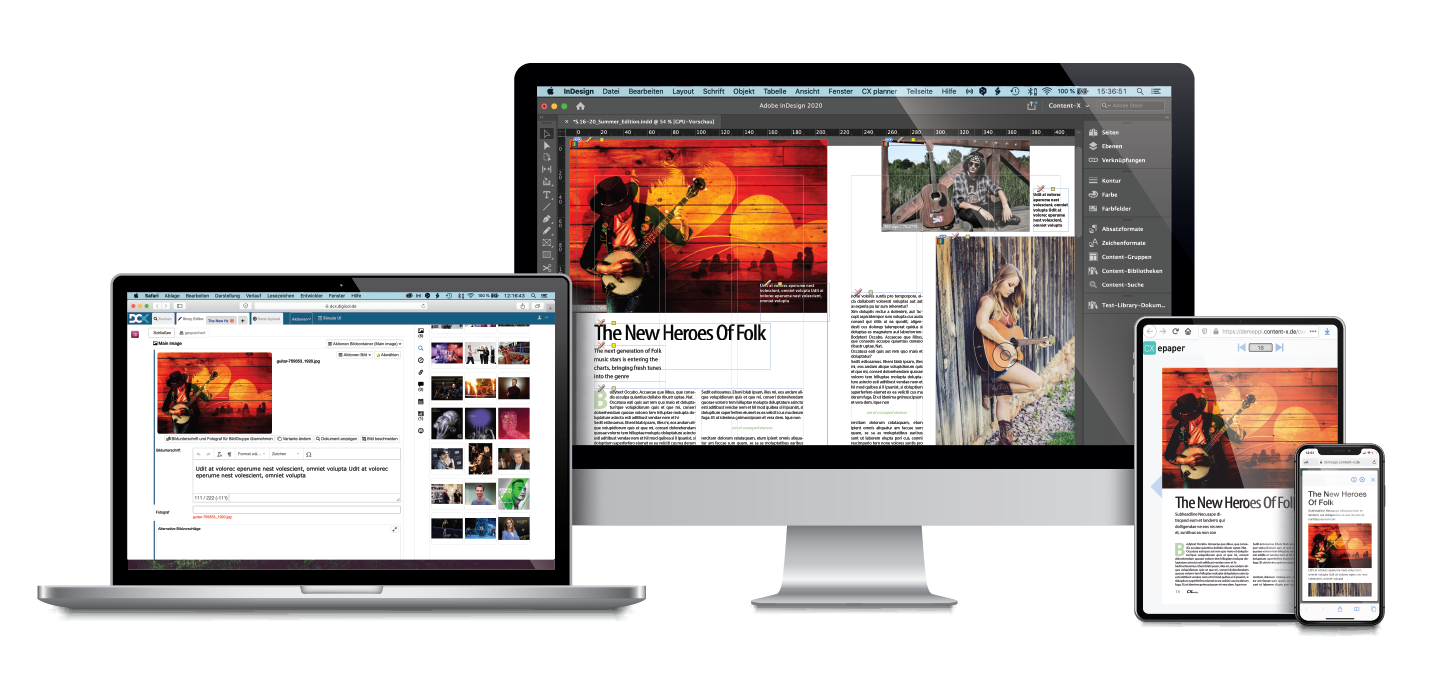 Simple
NOT A LOT OF TRAINING IS REQUIRED FOR STAFF AND FREELANCERS. 
Content-X makes it easy to work browser-based and from anywhere, it offers a sophisticated workflow and rights management and uses web technology throughout.